The knee is the largest joint in the body, making it vulnerable to injury. Even simple activities (such as walking or gardening) can cause unnecessary strain on the knee. Fortunately, the use of a knee brace can help support the knee and prevent further injuries. Knee braces can help a person remain mobile while the injury heals and as they engage in physiotherapy.
knee support, knee brace pad protects knees from injury and swelling, Lightweight, breathable and convenient for daily use. It can be used both for sports and daily life, designed to wrap around the knee joint area of both left and right legs.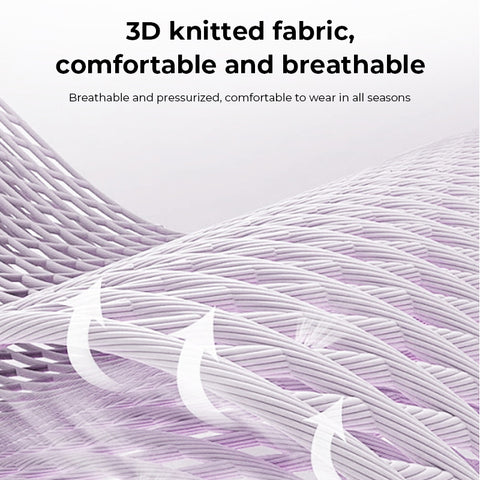 Proper knee support is an essential part of helping you recover from a knee injury and getting back to activity. Our knee support helps reduces pain and provides the optimal amount of compression needed by your muscles and ligaments.

,
Enjoy Your Flash Discount period. Black Friday & Christmas
Nidfashion Celebration 1.000.000 Orders
Here at NIDFASHION, we just passed a major milestone-our 1000,000th order! It's hard to believe in just our mere five years of being in business that we would be here already.
Whatever we do, we can't thank you as much as you deserve - Thanks for your trust in Nidfashion